We introduce you the team of
MotochargeBar
Our team has been working in the automotive engineering industry for 20 years and has developed dozens of products for cars and buses. We decided to take a step further and help you make motor biking simpler and more comfortable.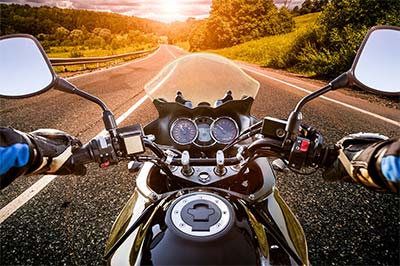 Innovation is in our veins.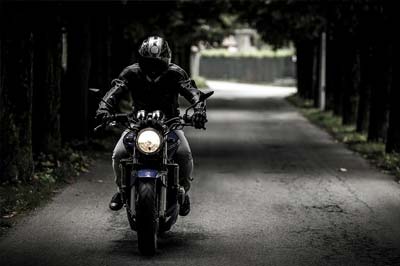 We take care of our environment so we can have a tomorrow.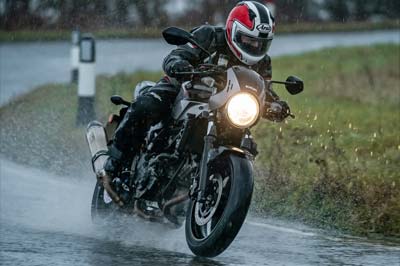 We strive for simple and effective solutions.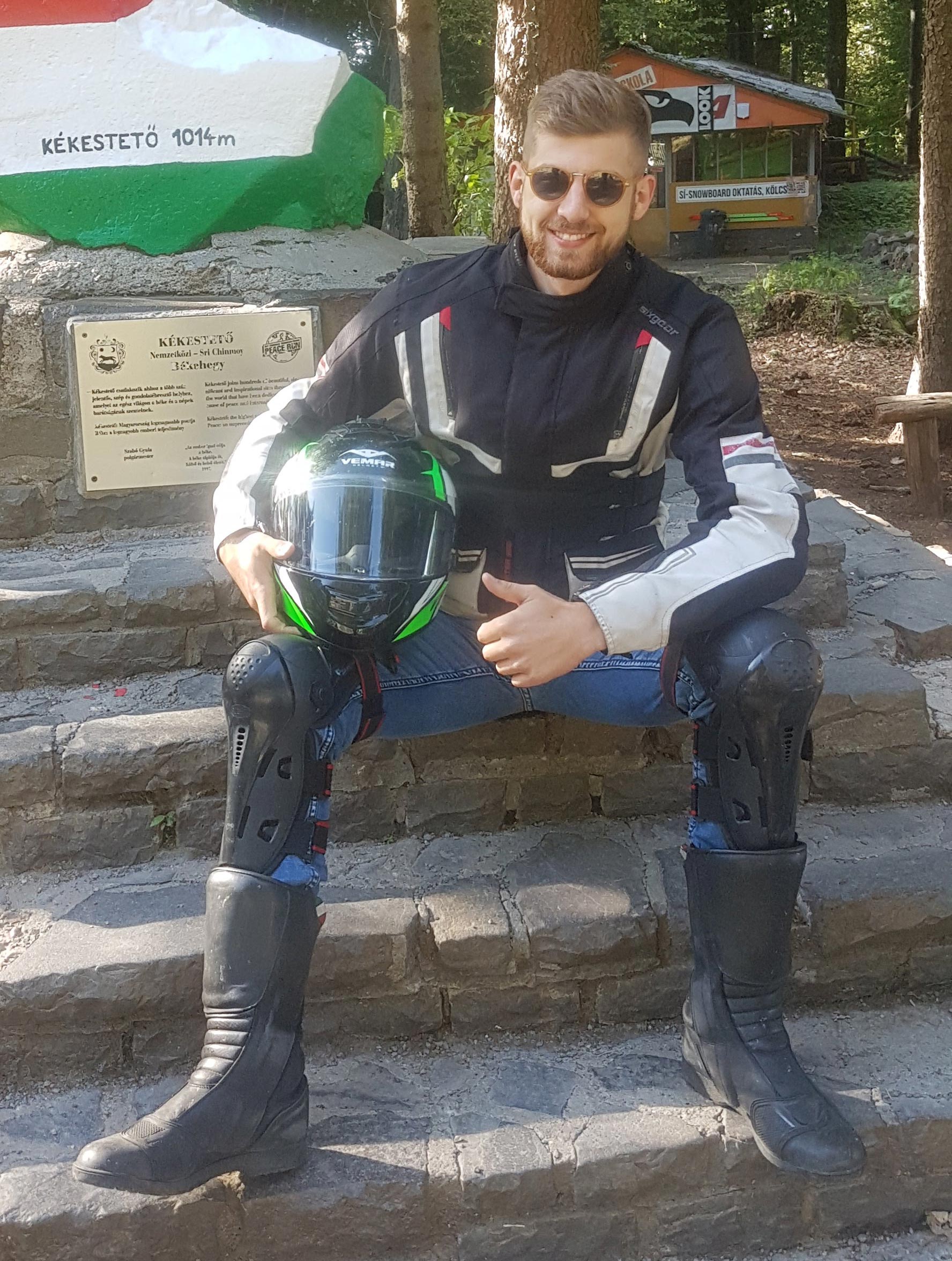 Let us introduce you to the inventor of MotochargeBar!
Hey, our team is keen on meeting new technical and commercial challenges in work and solve those like an exciting riddle. Ádám is our team's single-track member who convinced us with personal experience that with the emergence of MotochargeBar can give a solution for an issue which can cause joy for many of you in the future!
If you have any inquiries, feel free to call or message me
+36 70 479 3849
info@motochargebar.com